Top 5 Hardwood Floor Installation Patterns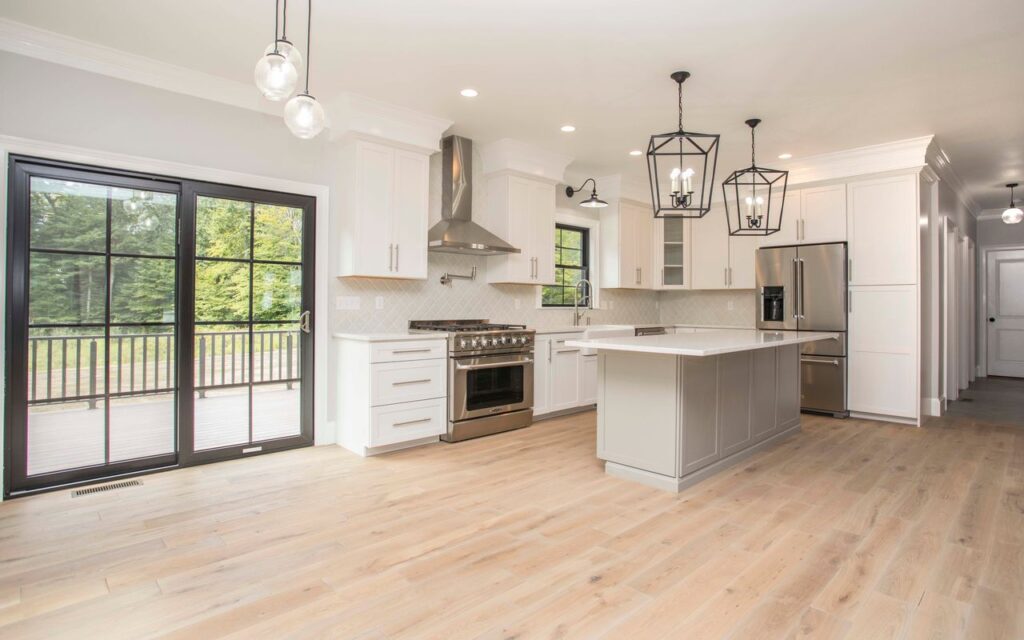 Deciding between hardwood floor installation patterns is a very important step in a renovation project. Not only will your pattern of choice shape the look of your floor, it will also impact furniture placement, and the general flow of your space. Although they use the same material, the top hardwood floor installation patterns have very different looks. Check out below to learn more about different hardwood floor installation patterns.
Different Types of Hardwood Floor Installation Patterns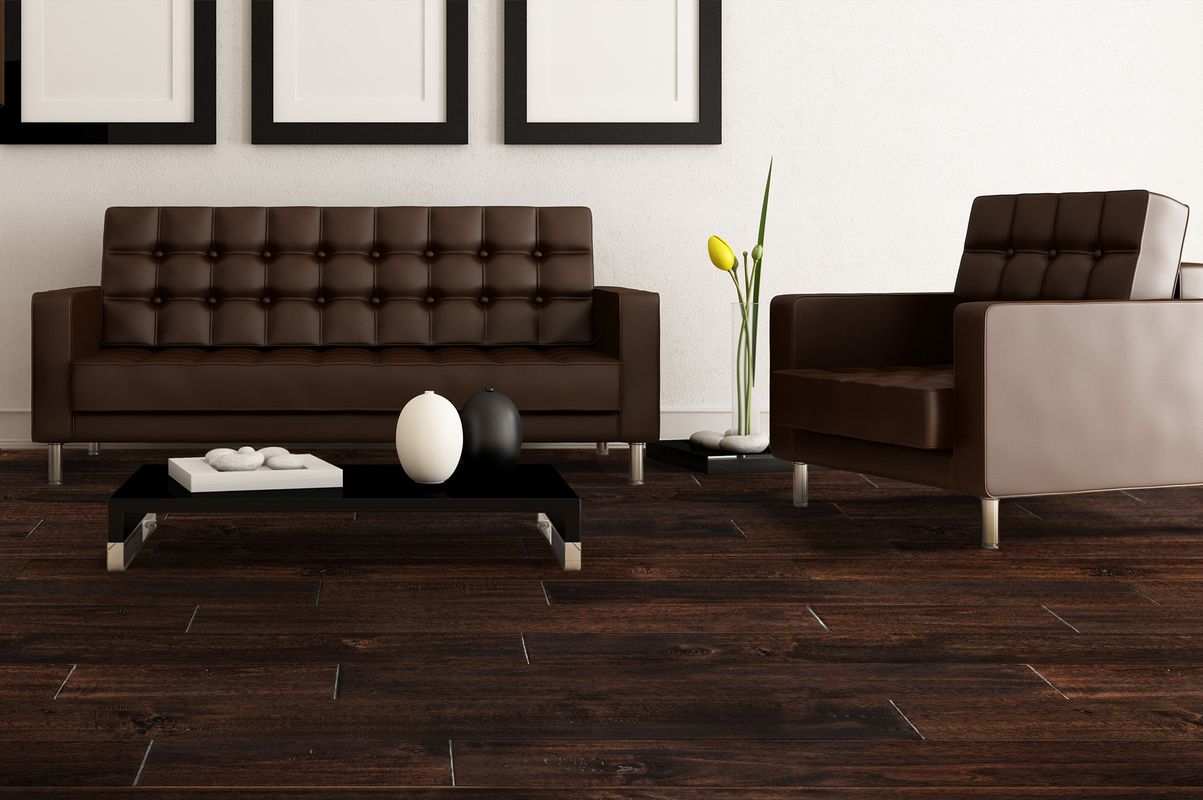 1. Straight Pattern
The most commonly used installation pattern is straight. To achieve this pattern, install hardwood flooring boards parallel to each other along with the length or width of a room. This pattern creates a simple and contemporary design, enhancing the original look of the hardwood floor. Being the most straightforward pattern to install, it's also the least expensive. Other patterns are more costly because they use extra wood and can take longer to install.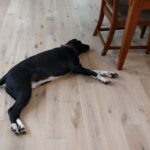 2. Random Pattern
Random pattern installations offer a straight-forward, parallel design, but involve a mixture of boards with different widths. This hardwood flooring pattern allows you to choose the ratio of wide and narrow boards, which lends to a more customized look. Also, this pattern will give your space a more rustic aesthetic, with added movement and an energetic feel. For a ready-made option, try rustic engineered hardwood flooring.
3. Diagonal Pattern
This pattern will add a formal touch of luxury to your space without drifting away from a traditional straight installation of a hardwood floor. Install flooring boards parallel to each other, but laid at a 45-degree angle to the walls.
4. Parquet Pattern
Parquet installation is the laying of wood flooring planks in a repeated geometric pattern. This pattern results in a hardwood floor with the appearance of a checkerboard, sometimes with more complex patterns within each checkerboard square. Additionally, the variety in patterns is practically limitless. The parquet pattern gives a very distinct and sophisticated look to a room. Traditional parquet installation is expensive and rare. Prefabricated square modules and parquet patterns laid out in a wood veneer have replaced traditional parquet.
5. Herringbone Pattern
To achieve a herringbone pattern, lay hardwood floor strips in a diagonal zigzag plan that looks like twilled fabric. Lay this pattern in the traditional manner or with square modules, like the parquet design.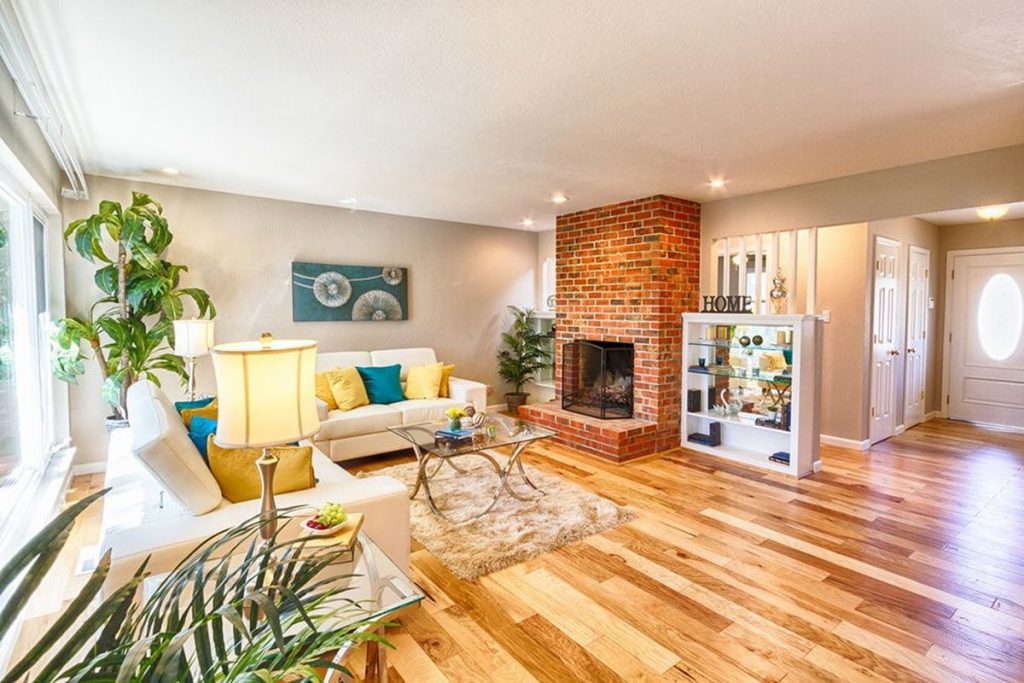 Finishing Touches
Hardwood floor installation patterns are often completed with moldings and other decorative touches like mosaic medallions. These furnishings can be wood, natural stone, or alternative materials like glass and metal tiles. These types of finishing touches will frame your room, separating it from adjacent spaces and adding formality to it. Furthermore, inlays like mosaics add custom individuality to a room. Having said all this, it is essential to note that the pattern you choose also determines how long it will take to install your hardwood floor.