How Much Does Flooring Installation Cost?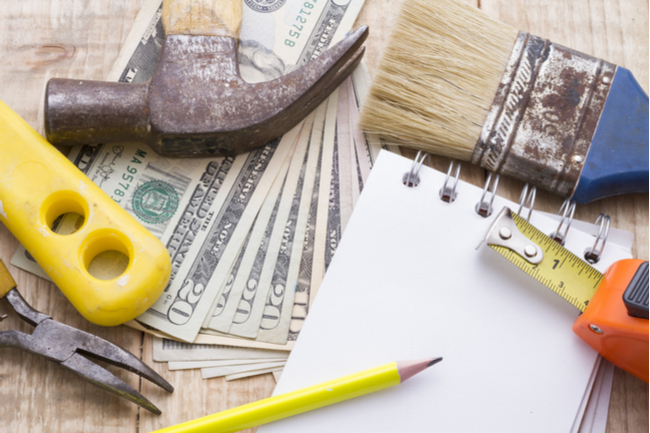 One of the most common questions we get at BuildDirect is "How much should I pay for the installation portion of a renovation project?" This is a tough question to answer because there are so many variables and each project is different.
We can begin to answer this question with some issues that impact price quotes (we'll focus on installation, but you should consider materials cost as well); our goal is to help you think in terms of real world impacts and look beyond the $2 flat rate your local shop might advertise. We'll finish by breaking down all of the elements that go into a quote so that you can make sure that you are able to compare different offers.
Installation Quote Breakdown
Range of Installation Quotes by Material:

Wood Flooring Installation: $1.50-$6 per square foot
Porcelain Tile Installation: $1.50-$8 per square foot
Deck Installation: $2-$7 per square foot
Lower Cost Installation Quotes


Low installation bids will usually involve competitive market, new to a neighborhood, or new business. Their crew will earn under $15 per hour, easier / simple installation (ie. floating laminate), low material quotes (glues, fasteners, floor prep and sealants), no travel time required. Watch for other areas that they might be skimping on: insurance, bonded, licensed, WCB, support after installation (warranty?), overhead and profit. Note: an installer that doesn't cover overhead and a small (15%-20%) profit margin won't be in business long.
Higher Cost Installation Quotes
High installation bids usually involve more complicated installation, certified – higher wage crew ($20+/hr), high demand market, high end home where the quality of workmanship should match the rest of the home or more complex materials. The company is more involved in design phase and pre-project consultation, more complex site preparation or finishing work, or provides a written 1 yr+ warranty. There could also be travel time to site (where your home is more than half an hour away), higher benefits program for installers, higher office overhead, more money spent on branding (marketing, trucks etc) and finally higher profit.
********************************************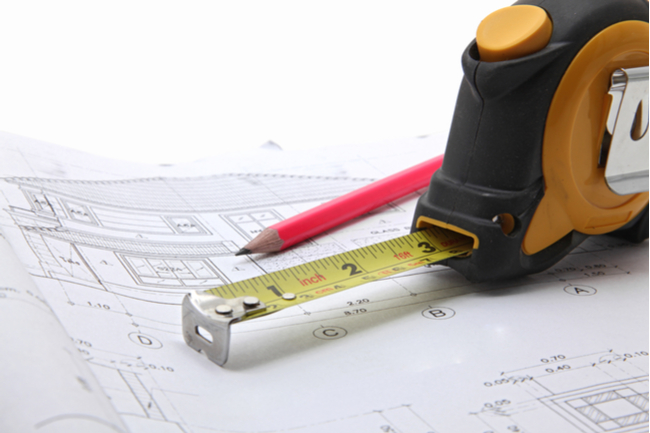 Jobs Priced Per Square Foot
Most importantly, both the installer and customer should respect that this is a business and the installers / company earns their livelihood from the time spent on your project. One of the main challenges is that jobs (flooring, tile, decks etc) are often quoted per square foot and it is hard to understand what goes into the bid. National Wood Flooring Association has written an excellent article breaking down an average $10/ square foot installation (including materials) into each element involved in a quote. When you look at the variability in each section below (flooring or tile installation estimates), you'll begin to understand why overall bids can be so different:.
Material and Delivery: $1.50 – $6+/ sq. ft.
Surface Preparation: $.50 – $1 / sq. ft.
Installation Material: $.50 – $1 / sq. ft.
Finishing Materials: $.25 – $1 / sq. ft.
Direct Labor Costs: $1 – $2.50 / sq. ft.
Benefits / Insurance: $.75 – $1 / sq. ft.
Travel: $0 – $1 / sq. ft.
Overhead: $.20 – $.30 / sq. ft.
Profit @10% – 20% $.45 – $1 / sq. ft.
Grand Total $5.15 – $14.80 / sq. ft.
These are not hard costs, but rather estimates for you to consider. If your installer is coming in with a low bid, they are skimping on one of these categories, passing the installation costs over to the materials quote, or are pricing aggressively to win your business. In the end, it is up to you to ensure that your budget meets the goals of your remodeling project.
We are not directly affiliated with any of the installers on our site (and ratings are crowd-sourced) so conduct your due diligence before hiring anyone…