Pros and Cons of Professional Installation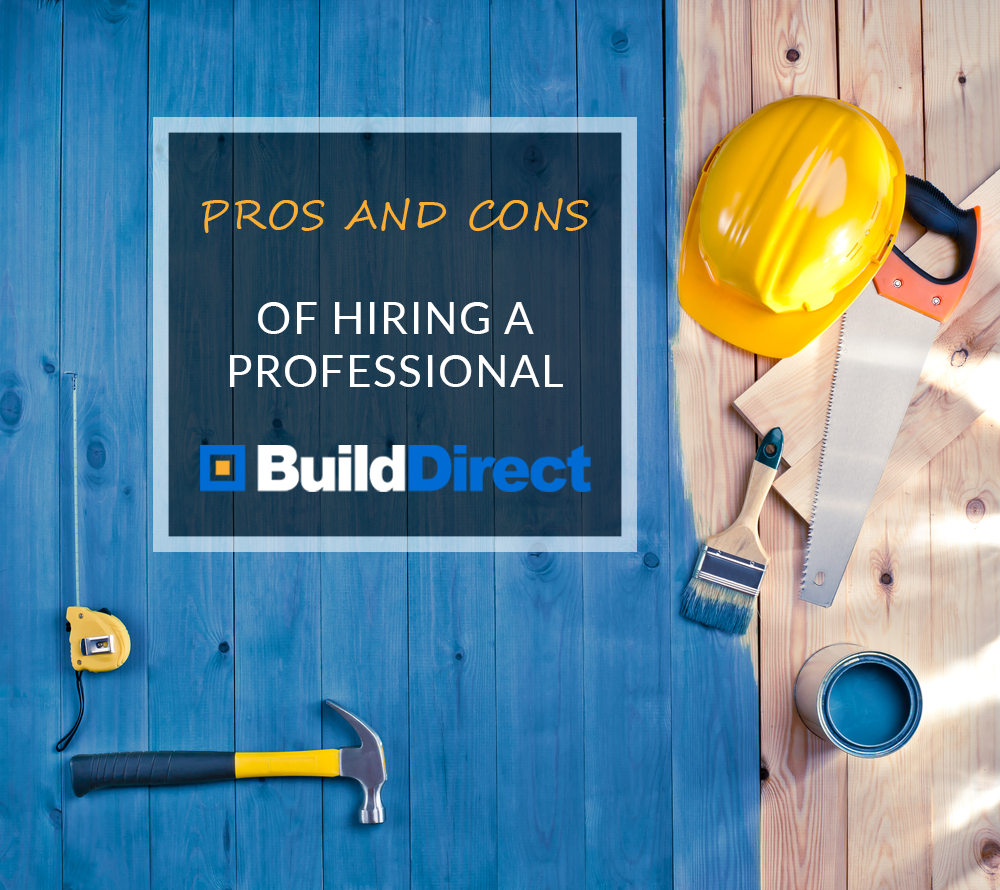 While many homeowners opt to complete their own renovation projects, not everyone has the time, skills, strength or patience to install their own building materials. If you're on the fence wondering if a DIY or professional installation is right for you, it's best to weigh out the pros and cons of both options.
Who Can Install Faster?
Since professional installers should be masters at their trade, they usually work much faster than DIYers. Knowing the necessary steps they need to take to complete a renovation project, professional installers will hit the ground running with no procrastination or hesitation. Also, they often work in teams to complete projects by a specific deadline.
This doesn't mean that hiring a professional installer is the only option for completing a home improvement project on time. Although DIYers often start out slow, many can end up increasing their speed as they work through their project. Fast learners may even get up to "pro" speed by the end of their renovation and be able to use their new skills on their next project.
How About the Cost?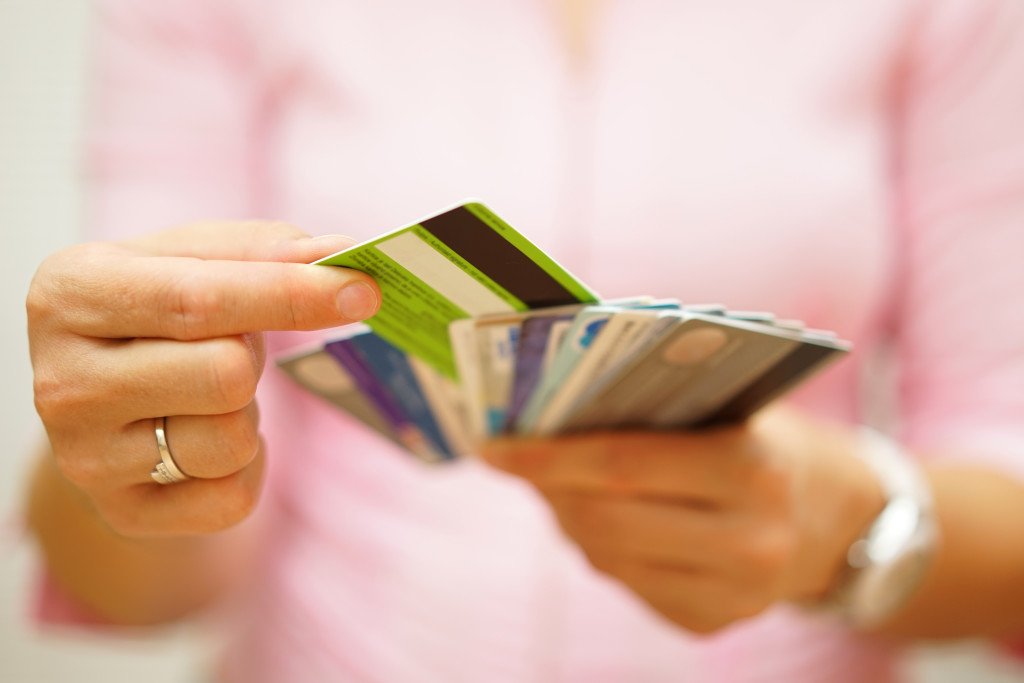 One of the biggest objections many people have to hiring a professional installer is the added cost of labor. To stay on budget, many homeowners choose to install themselves. Although this is a great option for many, hiring an installer (especially if you have little renovation experience) can actually save you money in the long run.
Professionals will recognize complications and mistakes earlier on, and will take measures to correct problems before they become more expensive and time consuming. They will also arrive with the proper tools to complete the job and waste less product because they know how to make accurate cuts and floor plans. When setting a project's budget, many homeowners acknowledge that hiring a professional installer is a smart, long-term investment for their property.
Looking for Quality Craftsmanship?
Since professional installers are trained to complete their work to meet high industry standards, they won't leave a job until everything is complete and problem free. Their experience means that they'll catch more quality concerns than less seasoned DIYers, and complete your remodel to a level that matches the rest of your home. When hiring a professional installer, it's a good idea to look for one that will warrant their work for 1-2 years, and will help you if any problems arise after installation.
What Challenges Come with DIY Installations?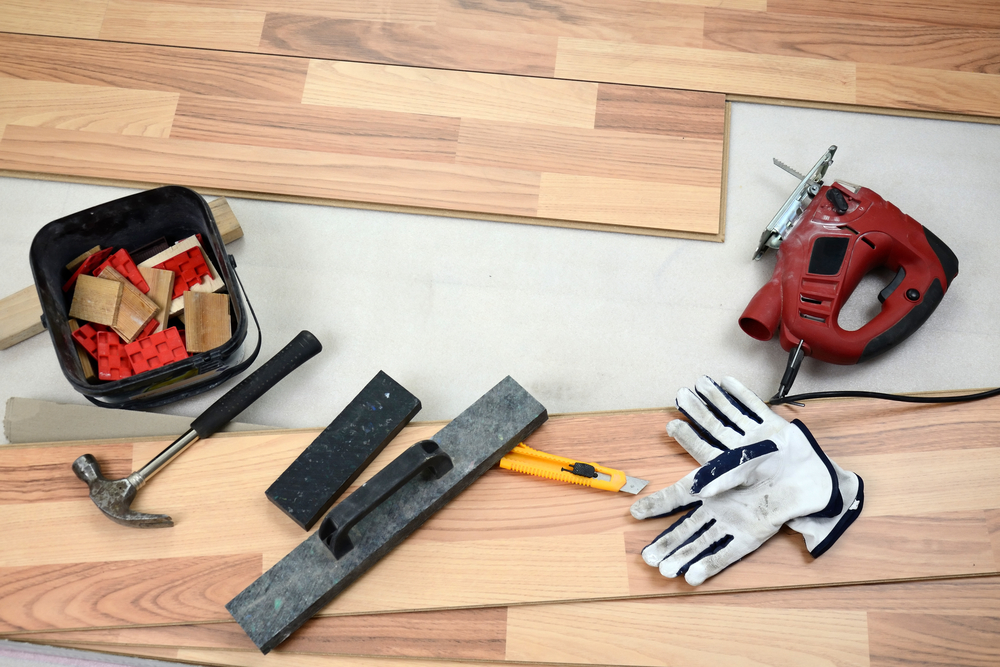 While many DIY projects run smoothly with few hiccups, unforeseen complications have the potential to derail your project if you don't have enough experience to deal with them. If you're unsure how to approach things like odd shaped rooms, stairs, room junctions, and environmental concerns, getting help from a trained professional will save you headaches later on.
It's worth noting that some installations are more labor intensive and challenging than others. Projects that require a lot of surface preparation, heavy lifting, nailing, leveling, sealing, and finishing are all physically demanding tasks that some homeowners might not be prepared for. For example, certain types of flooring are better suited for DIY installations than others – click-lock laminate floor is much faster and easier to install than nail down hardwood.
How Do You Find a Reliable Installer?
These days, there are more search and rating tools than ever to help you find the right professional installer. Just a few years ago, your local Yellow pages or a Google search would have been the most popular options. Now, rating communities like Houzz, and HomeAdvisor are set up to help you find and connect with quality, local professionals. You can also consult professional associations, which typically have directories of their membership; state and province specific Contractor Boards are also great resources as they mandate licenses, permits, insurance and bonds for home renovation professionals.
Whether you choose to hire a professional installer or not, it's a smart idea to do your homework so that your renovation project turns out for the best.