Solid Wood vs Engineered Hardwood: How Are They Different?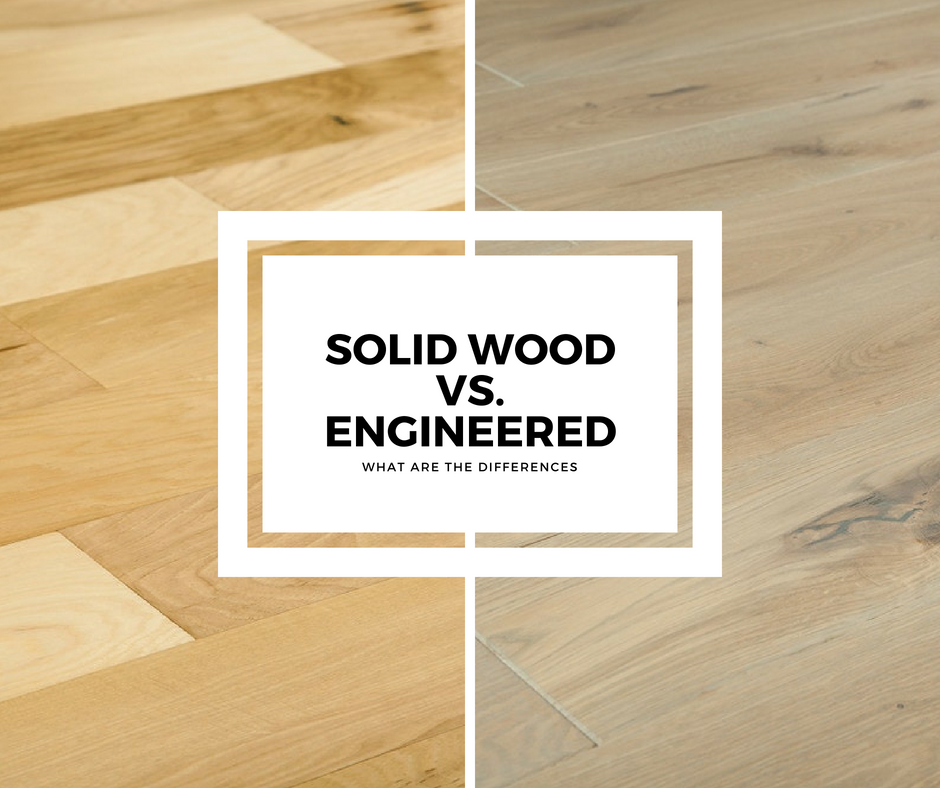 Although they offer the same timeless look and sense of warmth, engineered hardwood and solid hardwood do offer a few key differences when it comes to structural composition, and performance in certain areas around the world and your home. So, how do engineered floors different from solid floors?
Solid Hardwood vs Engineered Hardwood
Composition
Engineered hardwood is manufactured from three or more layers of high-density fiberboard (HDF) or medium-density fibreboard (MDF), and a real hardwood veneer top layer bonded together under heat and pressure. Waterproof engineered hardwood also has a Stone Plastic Composite (SPC) core.
Solid hardwood is milled from a real hardwood species, making it the sole material used in the making of this type of flooring.
Strength
Engineered hardwood is more suitable in high-moisture areas or in areas with frequent temperature changes than solid hardwood due to its "multiple-ply plank" construction and SPC core.
Solid hardwood is noted for adding overall structural strength to the building in which it is installed. The degree to which this is true depends upon the species.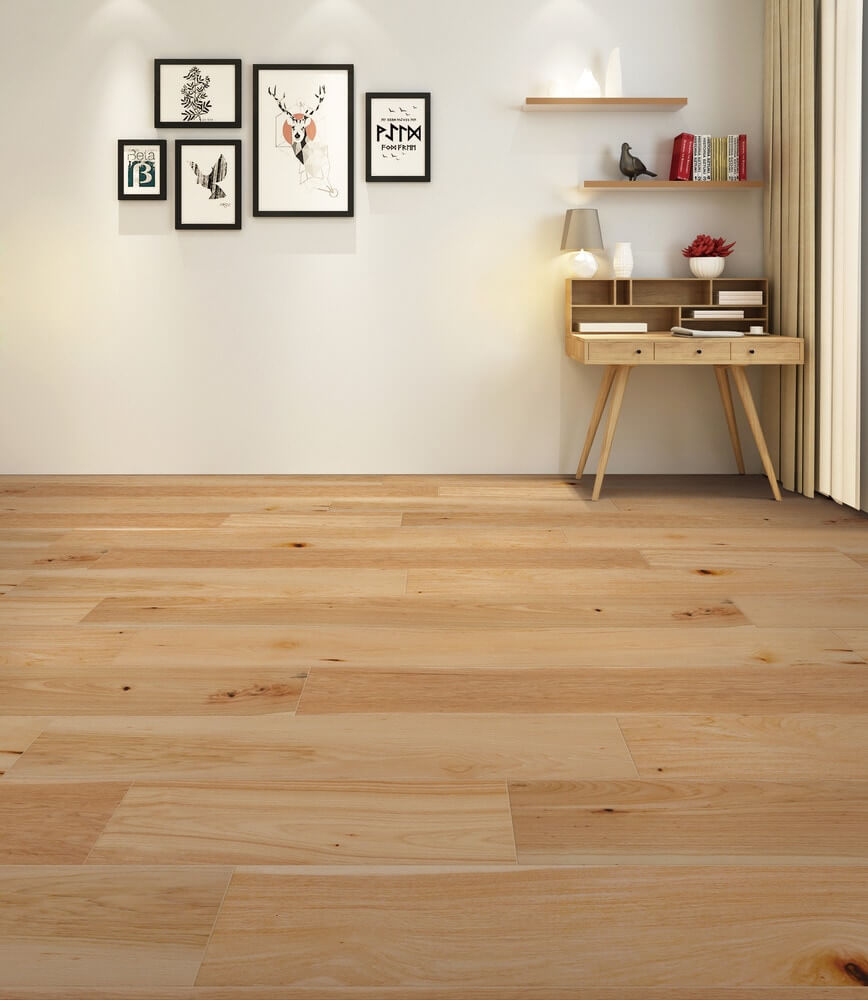 Uniformity
Engineered hardwood flooring shows the same character variations as solid hardwood flooring. The surface of both are natural materials. Solid and engineered hardwood can be either clean and uniform or rustic with lots of character–it simply depends on the style and grade of material of your product.
Dimensional stability
Engineered hardwood is more dimensionally stable through multi-ply design. This allows greater resistance to humidity changes.
Solid hardwood is prone to expansion, warping, and cupping to a significant degree if exposed to humidity changes.
Resistance to Moisture & Heat
Engineered hardwood is the best choice when solid wood is not appropriate due to increased moisture or heat. It is more resistant to both compared to solid wood. There are waterproof options as well, so you can install it in bathrooms, kitchens and basements.
Solid hardwood is unsuitable for applications at any location with increased moisture or high temperatures. For example, non-environmentally controlled or damp areas, such as below-grade installations, and over radiant heating systems.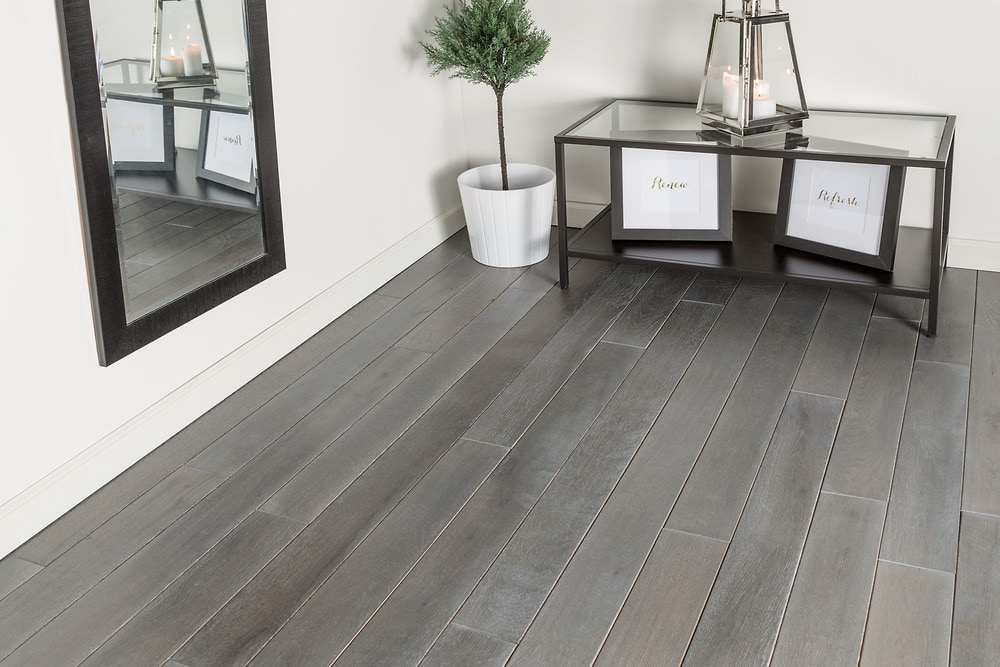 Resistance to Climate Change
Engineered hardwood does not warp or cup during climatic changes. It is more resistant to higher moisture levels than solid flooring. It is a better choice for installation over radiant heat sources, basements, and locations in rainy climates.
Solid hardwood generally expands and contracts more than engineered wood during climate changes, especially during extremes in heat, cold, and precipitation.
When deciding on a new wood floor, it's a good idea to consider the conditions this floor will encounter. For information on solid hardwood vs engineered, this will help inform you on the best type of flooring for your space. With both solid and engineered hardwood, you will get a beautiful floor that will add value to your space.