Popular Types of Hardwood Flooring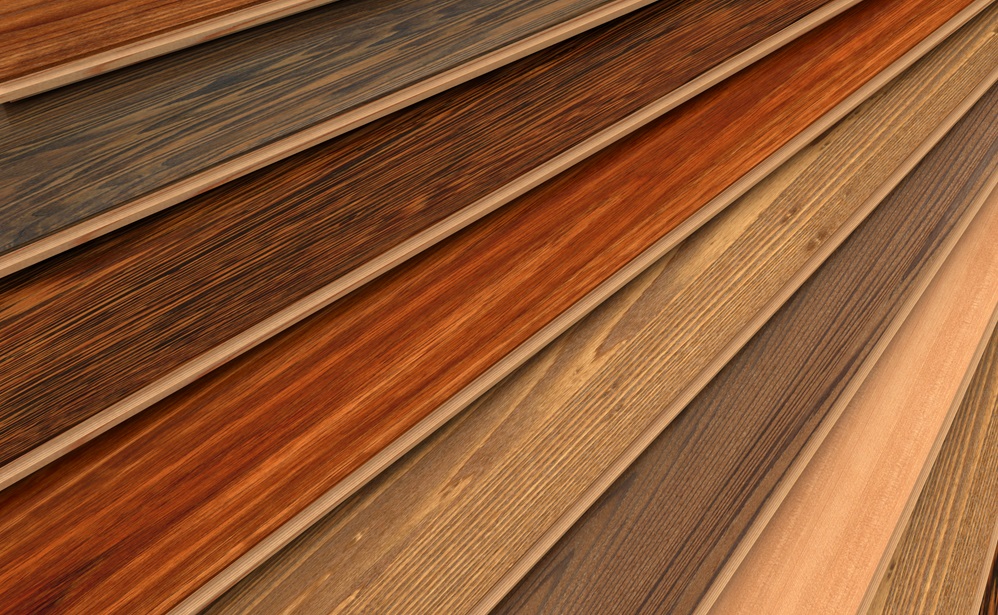 If you're thinking about redoing your hardwood floor, you might envision a refreshed look to your kitchen or hallway. You can picture your friends coming to your home for your next party and admiring your new floor, but you may find something standing in the way — you have no idea which type of hardwood flooring to get. With some research on your end, you can save yourself time and money. Let's explore the features of some popular hardwood flooring types.
Oak Flooring
Oak has always been a popular choice for hardwood flooring. The color is visually appealing, looks inviting, and has many advantages. You'll find the wood easier to clean, and it easily blends in with furniture and home interior designs you already have. Plus, oak is a good investment if you're considering selling your house in the future, since the wood can last for many years.
This type of wood can be prone to scrapes, however, so make sure to place pads on the bottoms of any chairs or furniture that you may move across the floor. Also, oak doesn't hold mold, which can be beneficial for allergy sufferers.
Maple Flooring
Maple is another great choice for hardwood flooring. Many people prefer its light tan look, which blends into home interior spaces. As one of the strongest woods, maple is a top choice for high-traffic areas of a home. The wood doesn't scuff easily, making it a good choice for homes with children or those with a lot of foot traffic across the floors. Maple requires minimal maintenance, with weekly sweeping and annual applications of wood soap to prolong the life of the floors.
Don't be confused if you discover several types of maple hardwood flooring available; you can also buy stained or unstained maple. Stained maple has been pretreated with a wood stain and is ready to install. However, some homeowners prefer to stain and seal their hardwood flooring themselves, in which case unstained maple wood is the best choice.
You can also choose to get locking maple, a feature which makes the wood easy to install. You'll find the pieces snap together quickly to form a tight bond. Finally, you might see engineered maple wood: Small pieces of maple are applied to the top of the wood, and cheaper wood fills out the board design.
Teak Flooring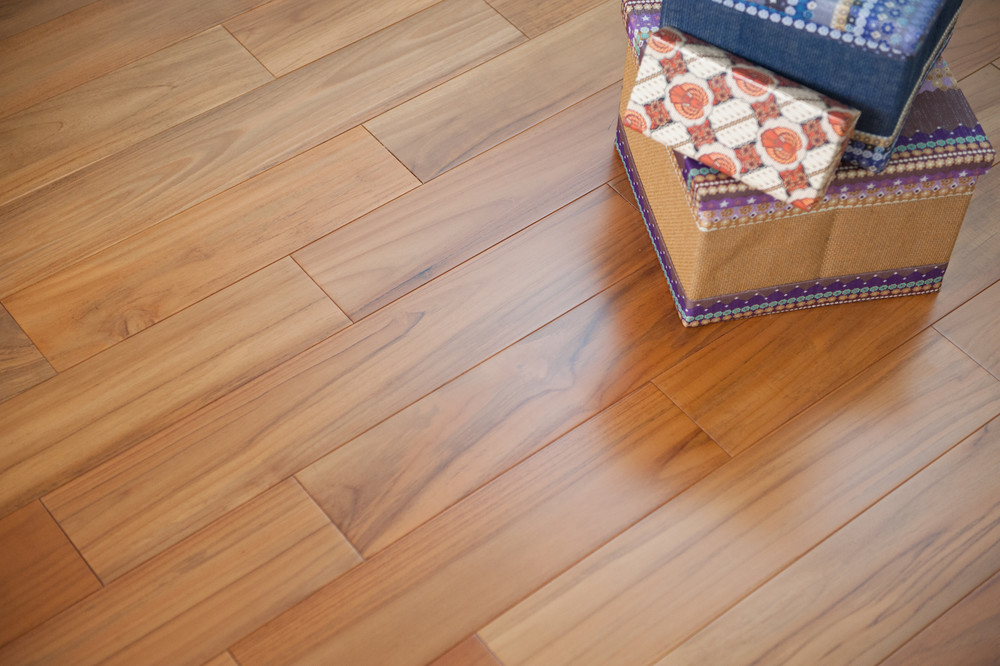 Choosing teak for your hardwood floors can be a smart choice. You'll find teak is resistant to pests, as the natural oils found in the wood are undesirable to most insects, including termites. Teak is also a water-resistant wood choice, a bonus if you have young, active children or pets that come indoors soaking wet after walks in the rain. Teak bears an attractive reddish-brown color. However, if left untreated, teak can turn a silver color if exposed to UV rays of sunlight. To prevent discoloration and wear, you can treat the wood with a coating of oil to seal it so that you can enjoy beautiful teak floors for years to come.
Once you discover the differences among the popular hardwood flooring species, you'll look forward to starting your own renovation. If you like to entertain at home and invite guests over often, consider maple's strong qualities. If you have children or dogs who often bring water into the house, teak and its water-resistant properties can be a great option for you. For a longer-lasting wood that blends in well with almost all types of décor, try oak for your choice of hardwood.
Interested in other popular types of hardwood flooring or have questions about the species listed here? Share your thoughts in the comments section!