What Are the Best Flooring Options for Student Housing?
Student housing often provides up to 20% higher yields than other property types. In addition, property managers for student housing boast consistent payments and 98% occupancy rates.
However, managing student property isn't always easy. In fact, student housing properties usually require more management and higher involvement and oversight than other properties. Plus, there are also higher levels of wear and tear.
If you're a property manager for student housing, you'll have many decisions to make. One of the first and most important choices is the flooring for your student housing property.
What are the best flooring options for student housing? Let's look at the factors you need to consider and discuss the four best options.
3 Factors to Consider for Student Housing Flooring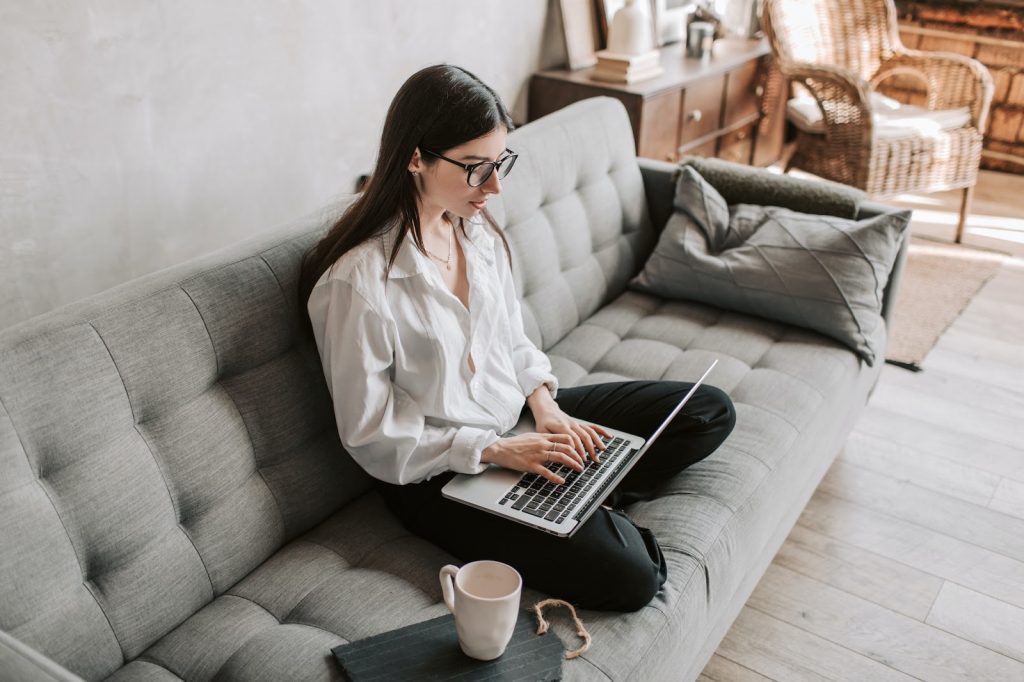 These are the three factors you need to consider when selecting flooring for student housing:
1. Cost
Cost is always one of the most important factors for property managers, and with student housing, it's a crucial consideration. You'll definitely need to factor in replacement costs, since student housing tends to have higher wear and tear levels, which means you'll be replacing the floors more than you would in other property types.
For that reason, it's essential to choose a flooring type that has a cost you can afford now and in the future.
2. Durability & Maintenance
For many students, this is their first time living independently, so they know very little about maintenance, cleaning, and best practices for maintaining a home. College students are also known for their propensity for destructive parties.
You're going to need to plan to replace the floors at some time. Since we know the stereotypes about college students, it's smart to choose low-maintenance, durable flooring types, so you're less likely to have to replace the floor.
3. Appearance
Despite some of the risks of owning student housing, it's an incredibly competitive space. The property has to look nice to win over potential tenants and keep them throughout their college careers.
Despite all of the horror stories, most students are actually really responsible tenants that want their housing to look and feel nice, which is why the floor's appearance still matters a lot in student housing.

The Best Flooring Options for Student Housing
Based on the three factors above, these four flooring options best fit the bill:
Laminate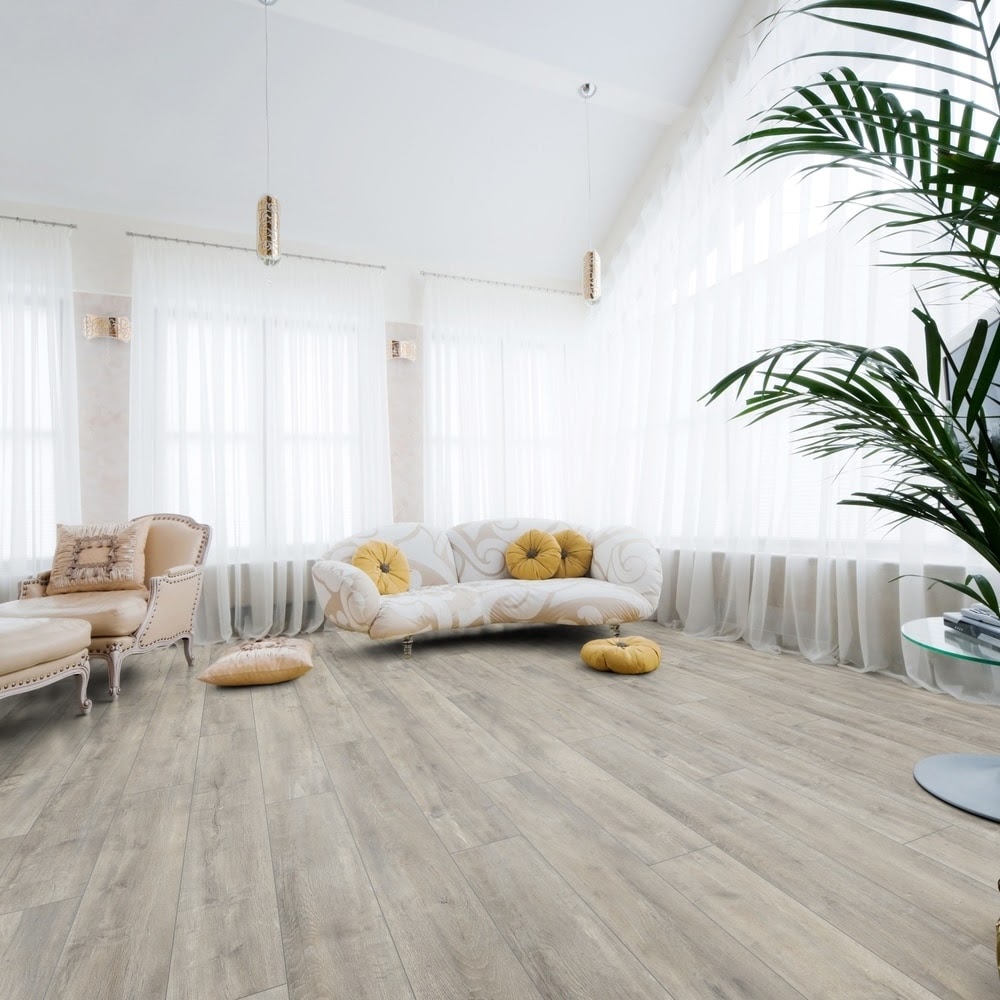 Laminate is a cost-effective, easy-to-install, scratch-resistant flooring type. It comes in almost limitless styles, and it's easy to clean and maintain. Laminate is also durable as long as you choose a variety with an AC rating of 3 or higher.
Laminate is water-resistant, but it can be damaged by too much water or liquid. Many property managers know they might have to repair water-damaged laminate, but they know it will be cheap and easy if they do.
Vinyl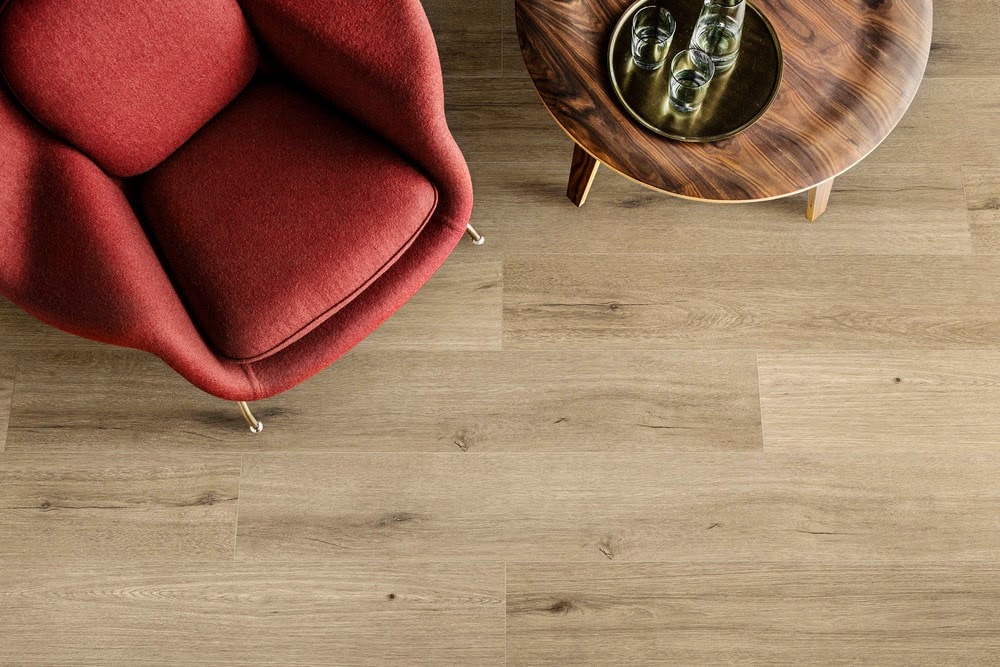 Vinyl is an easy-to-clean, simple-to-install, water and scratch-resistant flooring type. It can look like real hardwood floors – without any of the hardwood hassles. Vinyl plank flooring is incredibly durable, and it's almost impossible to dent. It's also cost-efficient.
The chances of needing to replace vinyl flooring are low, but it is affordable if it happens. Some vinyl flooring is also completely waterproof.
Vinyl planks have many advantages; however, vinyl quality can vary dramatically based on where you buy it. That's why it's so important to choose a trusted flooring supplier.

Engineered Hardwood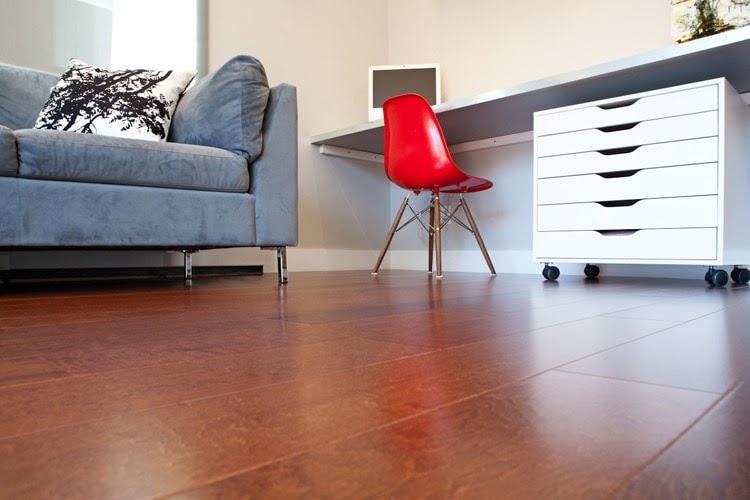 Engineered hardwood is a durable alternative to wood floors. It's much easier to maintain than pure hardwood floors, and high-quality varieties are entirely waterproof. Some versions of engineered hardwood can also be refinished.
The downside to engineered hardwood is that it costs about as much as hardwood floors do, and it isn't quite as durable as some of the other options that are available.
Porcelain Tile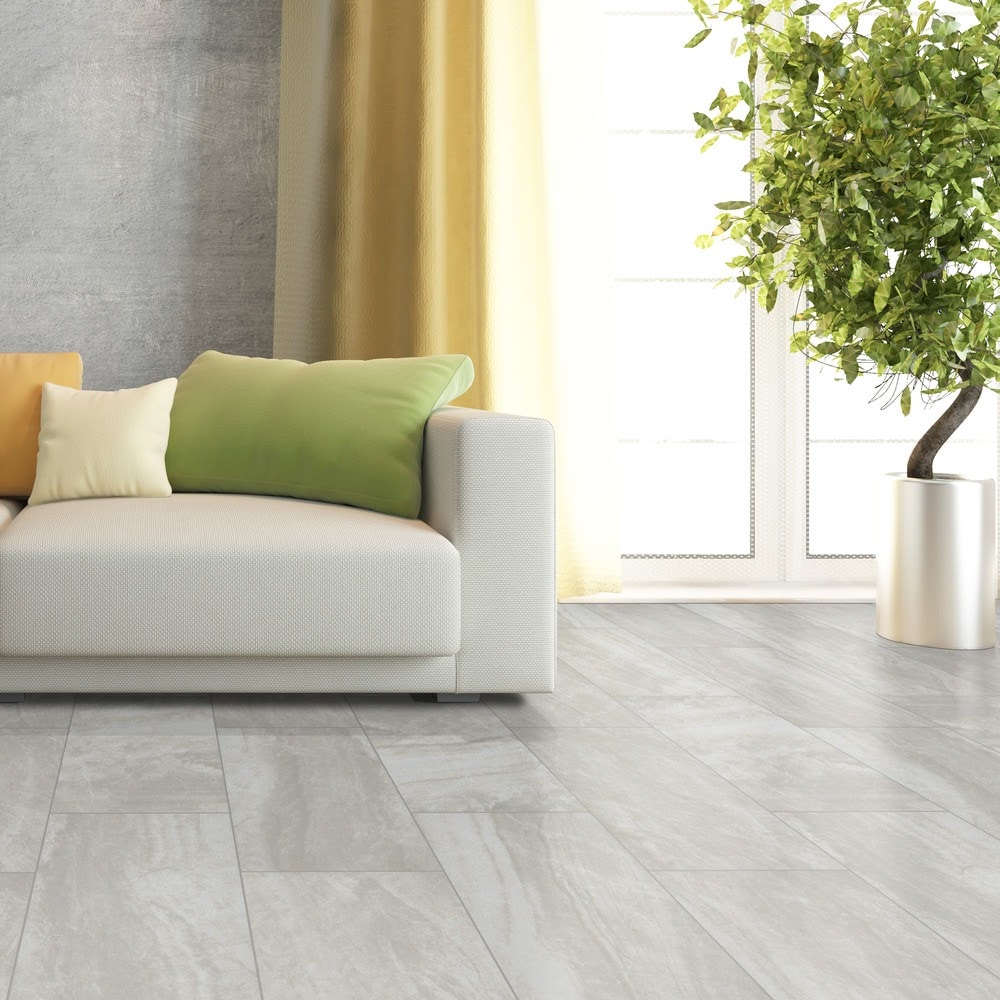 Porcelain tile is well-known for its strength and durability. It's one of the most heavy-duty options on the market. If one tile happens to crack or get damaged, you can replace that one tile instead of replacing the whole floor. It's relatively easy to clean and maintain since it resists water and stains. It also comes in an array of style options.
Porcelain is one of the more expensive flooring options on the market because it's so durable and long-lasting. It's also difficult to install, and the grout will likely need to be sealed and refinished relatively frequently. Its durability and easy maintenance make it a top choice for student housing.
The Best Place for Rental Property Flooring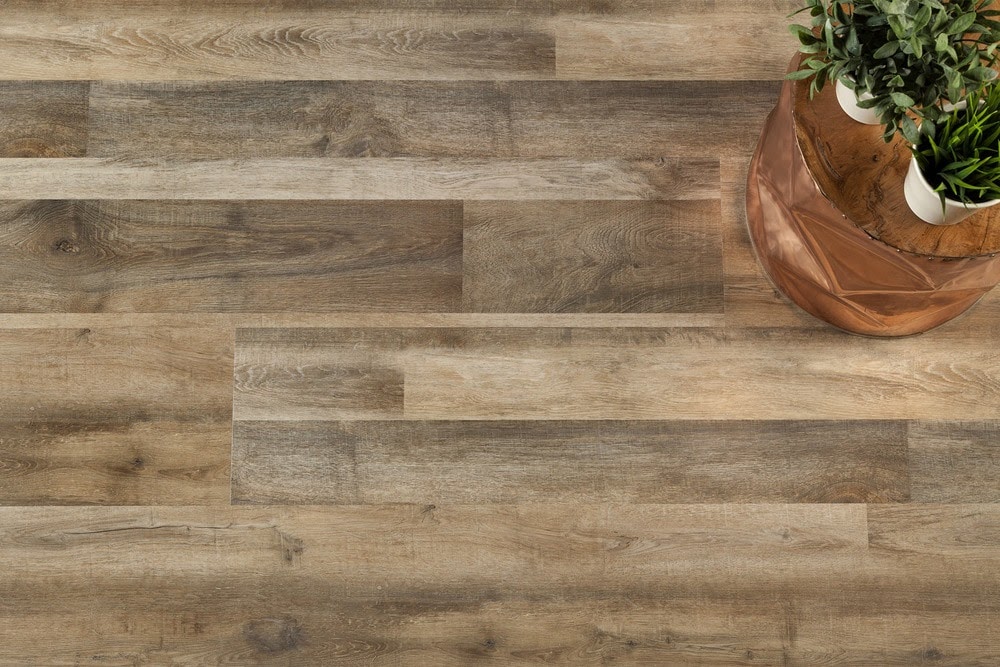 Since cost, durability and maintenance, and appearance are the top concerns with student housing flooring, laminate, vinyl, engineered hardwood, and porcelain tiles are the best flooring options for student housing.
However, not all flooring is created equally. Low-quality versions of these four flooring types can underperform and cause more headaches than what they're worth. That's why you should do your research and make sure you choose a top-quality, trusted flooring supplier like BuildDirect.
At BuildDirect, we connect property managers with high-quality flooring suppliers, so you get the best quality products at the best price point. Plus, if you become a PRO Rewards member, you get unlimited samples, a 5% credit back, a 30-day money-back guarantee, exclusive deals, and more.
Become a PRO Rewards member today, and get the best flooring for all your rental properties.