How To Measure Your Room For Carpeting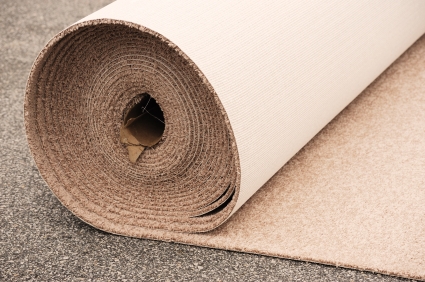 One of the most vital components of preparing for a carpeting installation is the size of your room matched with the kind of carpeting you've decided to buy.
You don't want to get this stage wrong. A floor covering project like this demands a high level of precision in order to get the tailored, elegant result you're looking for. It's also important to understand that this stage should be planned out based on the specific product you're considering. This principle will help you to buy carpeting specific to the scale of your individual space, and get the best visual result that you can for your money.
So, what carpet measurement  elements need to be taken into account even before you order your carpeting?
Consider carpet roll width
When you're perusing your carpeting options at the pre-buying stage, make a note of the roll width of the carpeting you're most interested in. The roll width of your carpet of choice will have a significant bearing on how you measure your room.
A lot of carpeting is laid out in 12′ rolls, which means that your room can be measured by standard units of 12′.  But The tricky part here is that other carpeting roll widths vary, with some in 15′ and even rolls that involve half-measures, like 13'6″. Also, many types of carpeting are measured out in linear feet. You need to adjust your room measurements accordingly to get the best results, based on the exact product you're thinking of buying. It can be tricky to do the conversion yourself without expert advice.
Since measuring carpet accurately can be tricky, trustworthy vendors will bring this up when you're doing your research, and offer services to help you. Find out about how involved your vendor is willing to be in the planning stages, and how much they are willing to allow at no extra charge. This can be a good way to discover which vendors are worth working with and buying from, and which ones aren't.
Get correct pattern matching
Some carpet options you're looking to buy have very specific patterning that must be considered when you measure a space. Getting it right makes all the difference to your carpet installation success. Getting it wrong can result in a lot of wasted time and money. This is particularly true if you're looking to create a continuous flow from one room to another without any jarring interruptions.
When you're doing your research, and opening up a dialogue with your chosen vendor, make sure that any pattern matching specific to the product you're most interested in is factored into the carpet measuring process.
Establish accurate carpeting seam positioning
Similar to pattern matching, carpeting seam positioning is a subtle, yet absolutely essential. Seams that are too close to the focal point of a room can be extremely distracting, and can take away from the overall effect you're trying to create. This isn't just about your carpet installation; it can effect the whole aesthetic of your space. With this in mind, at the carpet measuring stage, you will need to make sure that any carpet seams are as far away from focal points as possible.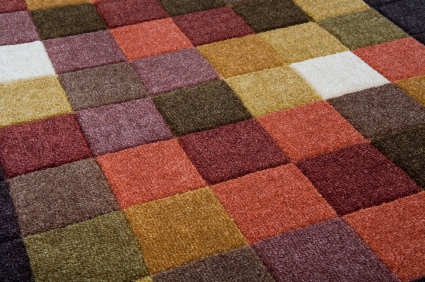 Explore your chosen vendor's carpet measuring services
The key to success when it comes to buying carpeting and measuring your space is to work closely with your carpeting vendor. Buying carpeting, and getting the measurements right for your space is not always a straight-forward thing. You need the advice of experts. Good communication between you and the carpeting vendor you've decided on can make all the difference. Find a vendor that understands this, and arrange a carpet meaurement home visit to get those measurements right the first time.