How to Install A Bamboo Floor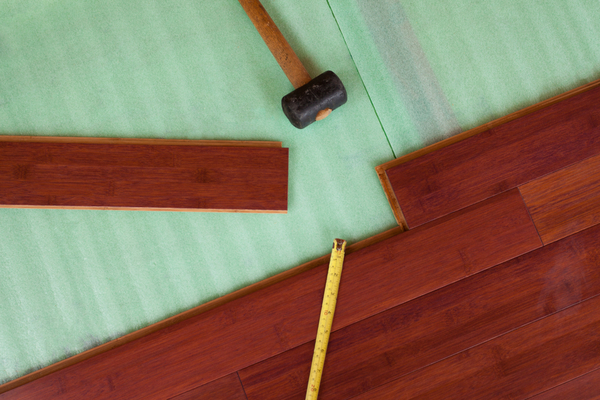 Replacing old flooring with new bamboo is an excellent way to brighten your space with an eco-friendly material. Also unlike most types of wood, bamboo flooring is in plentiful supply and simple to replenish. However, if you've never purchased or installed this material before, you may have a few questions. Below are three different articles which outline tips and techniques to consider if you want to install a bamboo floor!
Resources to Help You Install a Bamboo Floor
So you've weighed all the pros and cons of bamboo flooring, chosen your perfect material, and now you're ready to install it. Follow this guide to learn how to install bamboo on a wood subfloor, and you'll have brand new floors in no time!
Learn about the installtion requirements and tools needed before you start your DIY project. We'll walk you through our practical tips for installing bamboo, and how to take care of it once you're finished.
When choosing bamboo flooring for your home, it's important to know that bamboo will scratch and dent. Our guide will help you install glueless-click bamboo flooring yourself with the utmost care.
---