Scratch Resistant Flooring for a Busy Household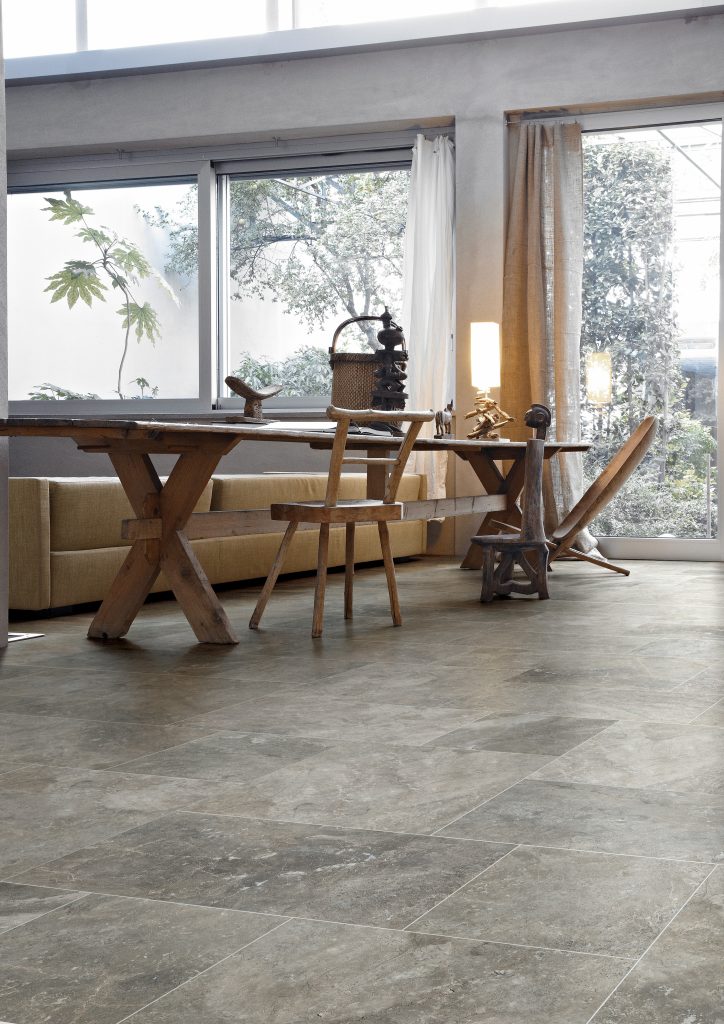 The home is the hub of daily life and as such, the flooring needs to be durable enough to hold up to everything the week brings. The flooring is the foundation for the room design and helps to anchor the rest of the decor. Choosing scratch-resistant flooring designed to hold up to daily life will help to keep your home looking show-room ready years after the flooring is installed. If updating the flooring isn't an immediate option, a few simple measures will help prevent scratches on existing floors.
How to Prevent Scratches in Flooring
When you already have hard flooring in a home, a few simple actions can help prevent scratches in the first place. Hardwood flooring is especially prone to scratches. With some strategic decorating and preventative measures, it will continue looking great for years to come. Fortunately, most hardwood floors can be sanded down and refinished when necessary, restoring their timeless beauty.
Add Area Rugs in High-Traffic Areas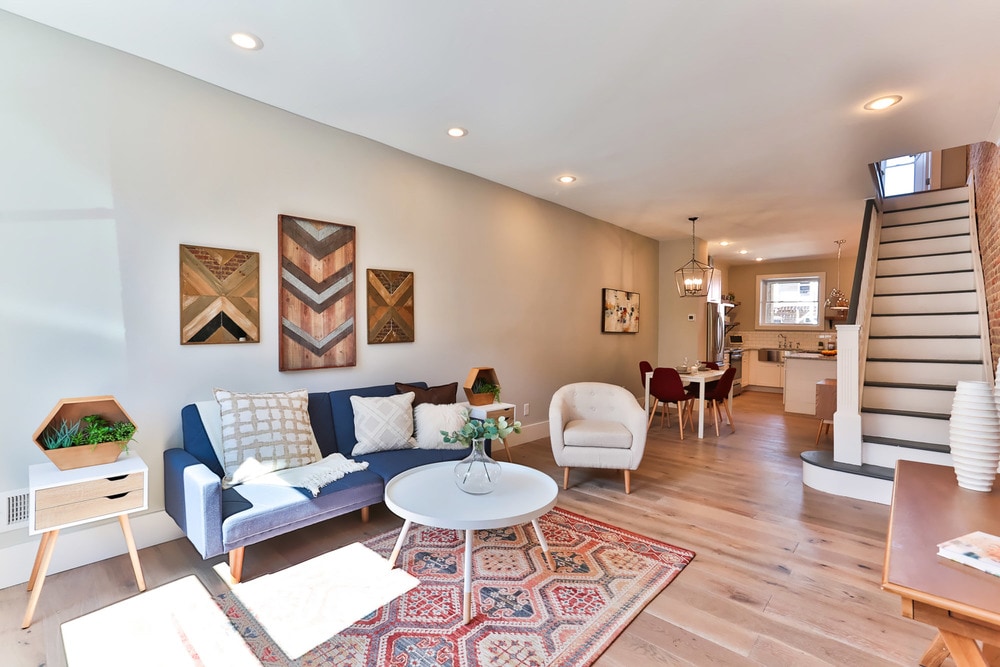 The foyer, living room, and bedroom can be some of the highest-traffic areas in the house. Protect these walked-on areas from scratches and dents by covering them with an area rug designed to enhance the decor of the space. Placing a rug pad beneath the rug will help add a layer of protection and prevent the rug from slipping on the floor.
Leave Your Shoes at the Door
Shoes, especially heels and dress shoes, can easily scratch flooring. Keep a shoe tray, basket, or bench by the front door and always have a place to kick off shoes before walking through the whole house. Seeing shoes by the front door will also remind guests to your home to take off their shoes without you having to request that they do so. Adding a bench or nearby chair provides a comfortable place to slip them back on when you're about to walk out of the house.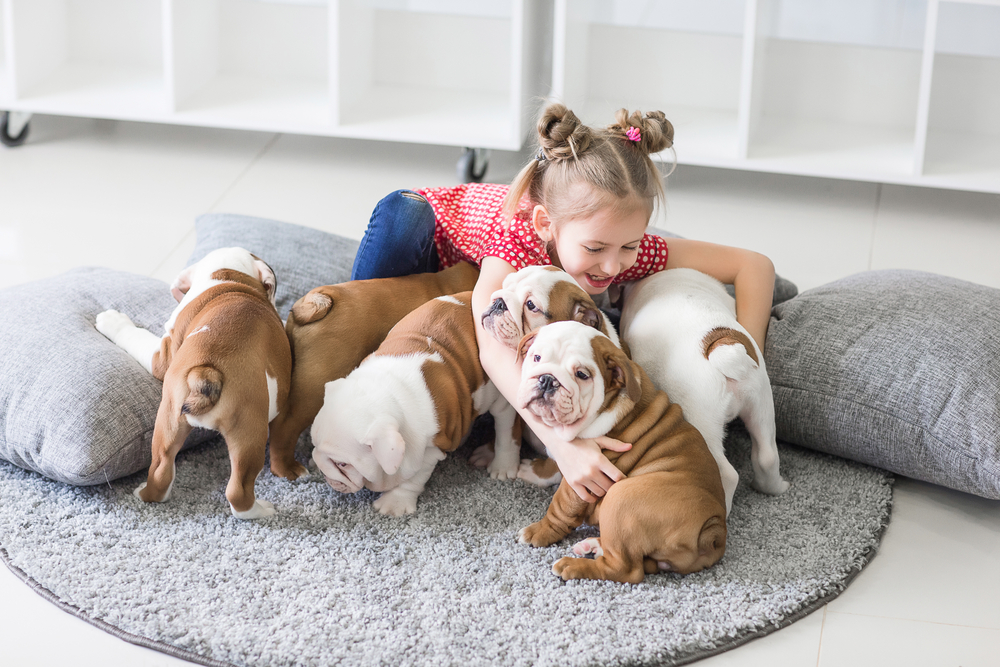 Keep Your Pets Nails Trimmed
Long nails or claws on dogs and cats can wreak havoc on hard floors. Help prevent those hairline scratches as they run and play by frequently trimming their nails and making sure there are no sharp edges by filing them down. Trimmed pet nails are also more comfortable for the pet. If you have cats, make sure to offer plenty of scratching posts and toys so they are less likely to use flooring and furnishings to scratch.
Choosing Scratch Resistant Flooring
A home should be an active place where you can go through the routine of your day without worrying about scratching the floor. Whether it is just you, a brood of children, or a bunch of furry friends running around the home, the flooring you choose should be durable enough to hold up to all those happy feet. When it comes to choosing scratch resistant flooring for the space, there are plenty of options to choose from. Understanding the benefits and drawbacks of each one makes it easy to decide which flooring option makes the best choice for your space.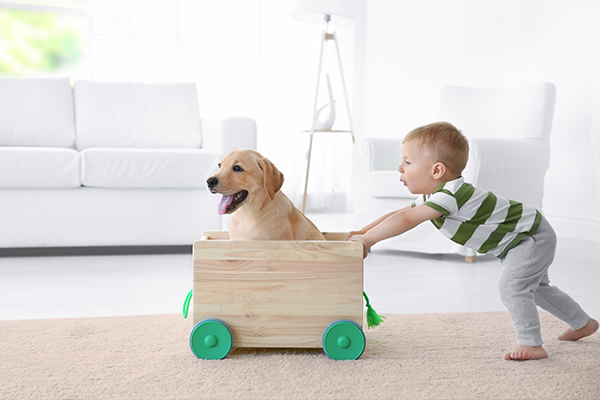 Ceramic & Porcelain Tile
Ceramic and porcelain tile are some of the most popular flooring options in kitchens, foyers, bathrooms, and high traffic areas. As man-made materials, they are easy to find a full range of colors and styles from which to choose. This includes long, thin planks that offer the look of hardwood with a much more scratch-resistant surface. Tile is not only scratch resistant, it is water resistant as well. For the most durability, look for tile with a rating between PEI 3 and PEI 5. Testured tiles work well in wet areas because they have more slip resistance than smooth and polished ones.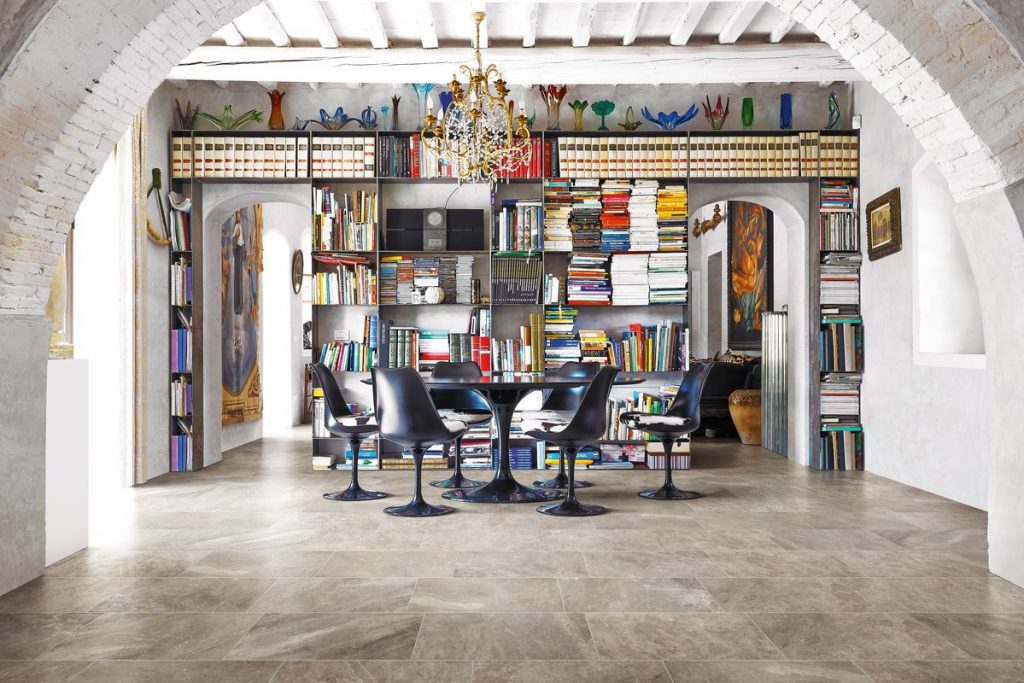 Luxury Vinyl Planks
Like ceramic tile, luxury vinyl flooring is waterproof and appropriate for any room of the home. It also adds the benefit of being easy to install as a do-it-yourself project. Vinyl plank flooring can vary from one product to another. Look for a highly-durable one designed for heavy residential or commercial use. They are long-lasting, won't swell when exposed to water, and don't scratch or dent easily. This affordable product comes in a wide variety of looks to choose from. Vinyl tile flooring resembles the look of tile or stone. Vinyl Plank flooring looks just like your favorite hardwood species.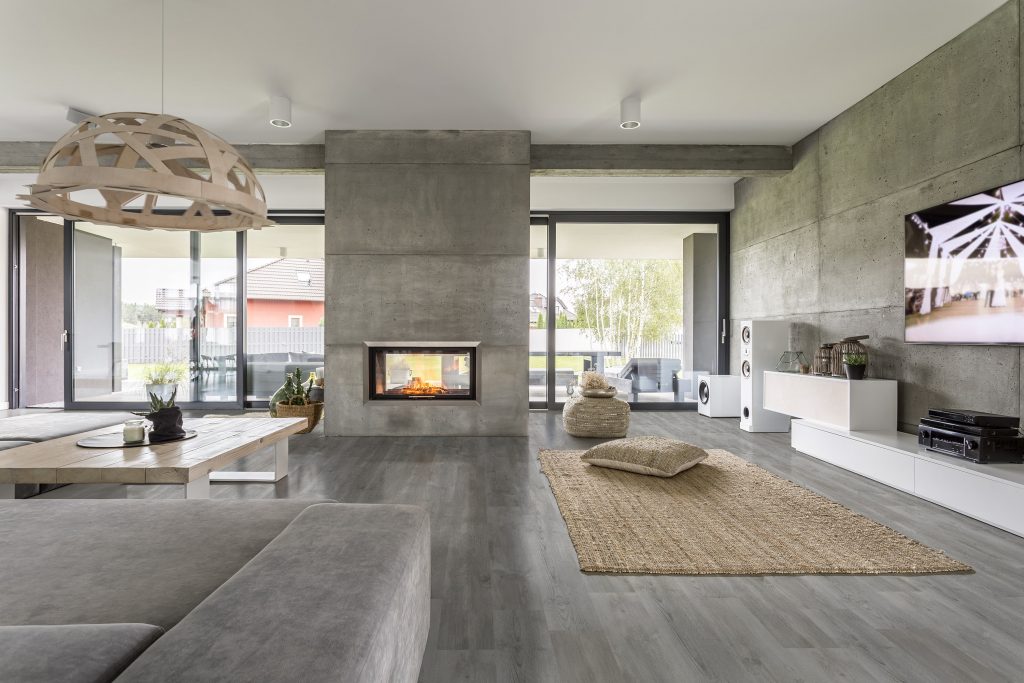 Vinyl
When compared to their solid and engineered hardwood floor counterparts, vinyl planks offer an affordable option to those who want the look and surface texture of hardwood. The main benefit of vinyl planks is their durability and water resistance, making them ideal for any room in your house or commercial space.
Vinyl flooring is available in many different patterns and you can opt for vinyl flooring that mimics wood, stone, or ceramic appearances. Not only is it ideal for DIY installations, but it will also withstand spills and accidents from your pets.